Cricut-compatible SVG files are easier to find that you might imagine. If you're a creative soul who loves crafting, you've likely encountered Cricut machines. Cricut devices are game-changers in the world of craft, letting you design and create a variety of items with ease. However, to make the most of your Cricut, you'll need some Cricut-compatible SVG files. If you're wondering where you can download these for free, you've come to the right place.
What Are Cricut-Compatible SVG Files?
Before we delve into where to find these files, let's first understand what SVG files are. SVG stands for Scalable Vector Graphics. Unlike raster graphics, like JPEGs or PNGs, SVGs can be scaled without losing quality, which makes them perfect for designs that need to be resized. This means you can take an SVG file and make it fit your project, regardless of size, without worrying about pixelation. SVG files are particularly useful for Cricut as they can be cut precisely according to the vector paths, providing clear, clean cuts for your projects.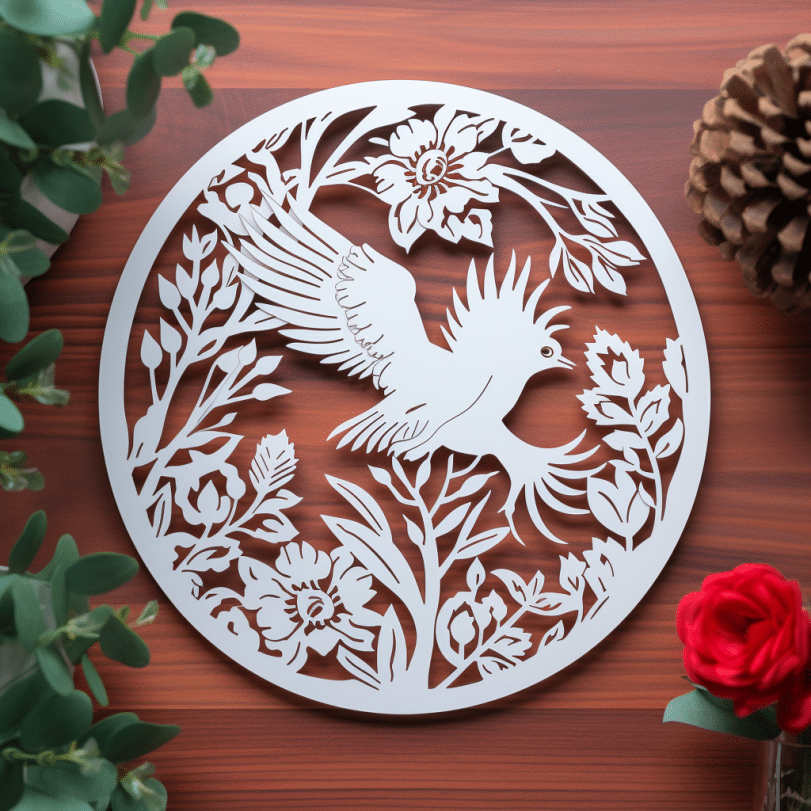 Best Websites to Download Free SVG Files for Cricut
There are several websites that offer Cricut-compatible SVG files for free. Here are a few trusted sites:
1. LoveSVG
LoveSVG offers a wide range of free SVG files that are Cricut-compatible. Their selection is not only expansive but also frequently updated, making it a perfect place to find seasonal or thematic SVGs.
2. Craft Bundles
Craft Bundles offers an entire section dedicated to free SVG files. Although they sell SVG bundles, you can find a number of freebies which are perfect for your next Cricut project.
3. SVG Cuts
SVG Cuts is a top-notch site for finding free SVG files for your Cricut machine. It provides a variety of high-quality designs you can download and use for your craft projects.
Points to Keep in Mind
While downloading Cricut-compatible SVG files, always keep in mind the terms of use. Some files are free for personal use, but you may need to purchase a license for commercial use. Be sure to respect the work of designers and adhere to the rules of the site you're using.
Conclusion
With a world full of digital designs, there's no limit to what you can create with your Cricut machine. The websites mentioned above are just the tip of the iceberg when it comes to free SVG resources. Explore, experiment, and enjoy the process of bringing your creative vision to life with Cricut-compatible SVG files.