A DIY Guide to Unforgettable Creations
Are you searching for a unique gift that really stands out? Look no further than the Cricut! This versatile crafting tool opens up a world of possibilities for creating custom, handcrafted gifts. Whether you're a seasoned pro or a Cricut beginner, this article will guide you through the process of creating personalized gifts that your loved ones will treasure.
Why Choose Cricut for Personalized Gifts?
Cricut is a game-changer when it comes to personalized gifts. These compact and powerful machines allow you to cut, write, and score a wide variety of materials, from vinyl and paper to leather and wood. With Cricut, you can create intricate designs and professional-quality gifts from the comfort of your home.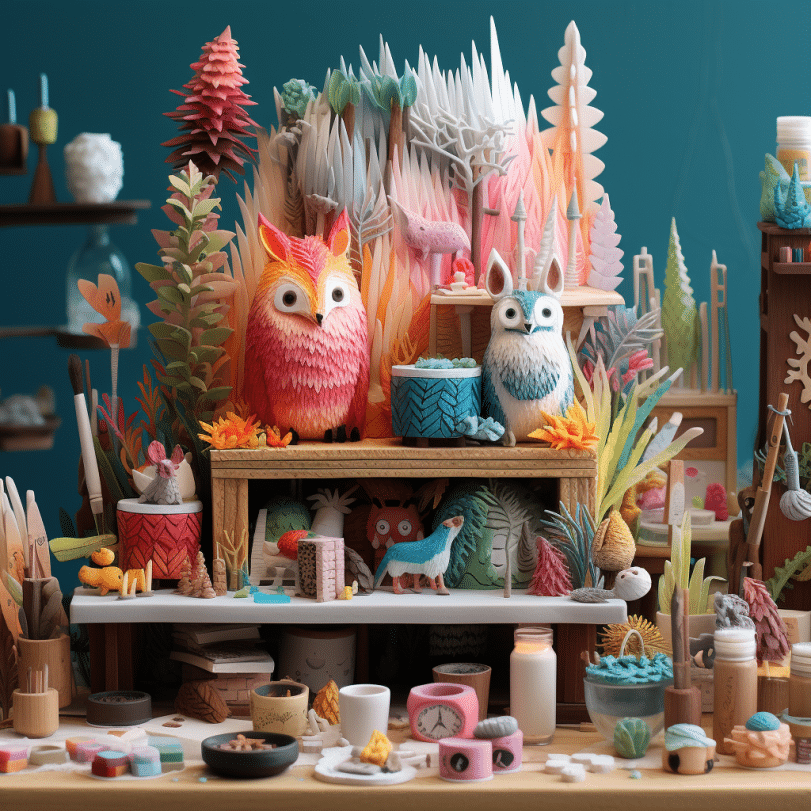 Getting Started
Choose Your Cricut Machine
Cricut offers a range of machines, each with unique capabilities. The Cricut Maker is the most advanced model, capable of cutting hundreds of materials. The Cricut Explore Air 2 is a more affordable option that excels at cutting vinyl, cardstock, and iron-on transfers.
Explore Cricut Design Space
Cricut Design Space is the software you'll use to create your designs. It's user-friendly and packed with features. Here, you can upload your own designs or choose from thousands of pre-made projects and images.
Personalized Gift Ideas Using Cricut
Personalized Gifts with Cricut -Custom Vinyl Decals
Vinyl decals are a popular Cricut project. They can be applied to mugs, wine glasses, phone cases, laptops, and more. Choose a favorite quote, a loved one's name, or a cool design, and create a personalized gift that's sure to impress.
Homemade Greeting Cards
With Cricut, you can create stunning, intricate greeting cards that look store-bought. Personalize your card with the recipient's name or a heartfelt message for a gift that they'll cherish.
Personalized Gifts with Cricut – Custom T-Shirts
Using Cricut's iron-on vinyl, you can create custom T-shirts. This is a fun project for family reunions, sports teams, or just to create a one-of-a-kind shirt for someone special.
Conclusion
Cricut machines offer endless possibilities for personalized gifts. With a little creativity and the right materials, you can create unique, handcrafted gifts that your friends and family will love and appreciate. Whether you're a crafting novice or a DIY expert, Cricut gives you the tools to make something truly special. Happy crafting!