So many people buy themselves a Cricut Cutting Machine and then suddenly realise they don't know what to do with it! It looked great in the store but suddenly you draw a blank as to what to do with it. There are so many things you can make, and I am going to give you a few ideas:
T Shirts
One of the most popular things that people make with the Cricut are T shirts. For this you will need HTV (Heat Transfer Vinyl), a heat press or an iron and a Teflon sheet or parchment paper. Once you have cut out your desired design you need to apply it with heat. This is when you use your heat press or iron but make sure you put your Teflon sheet between the heat source and the garment.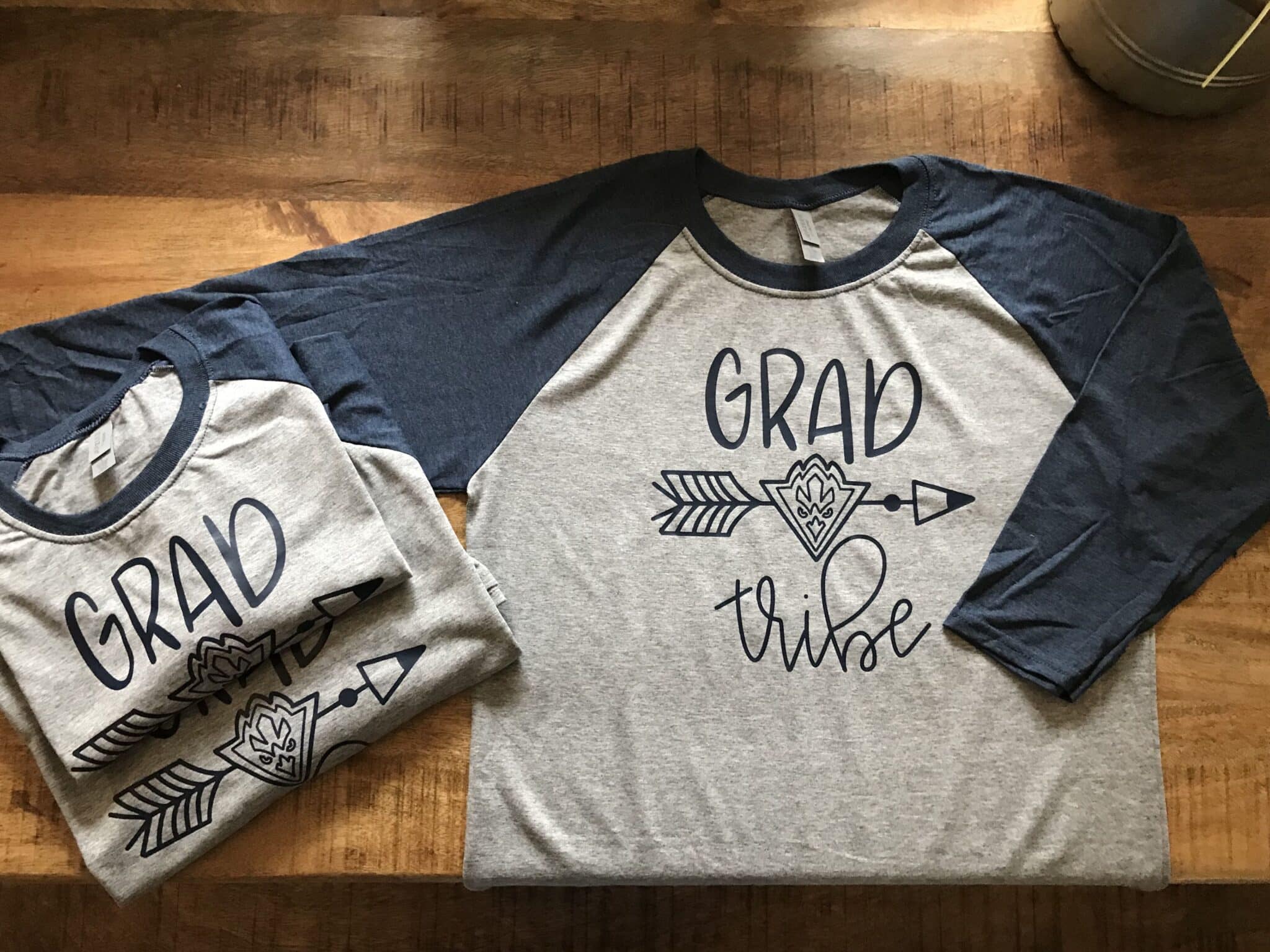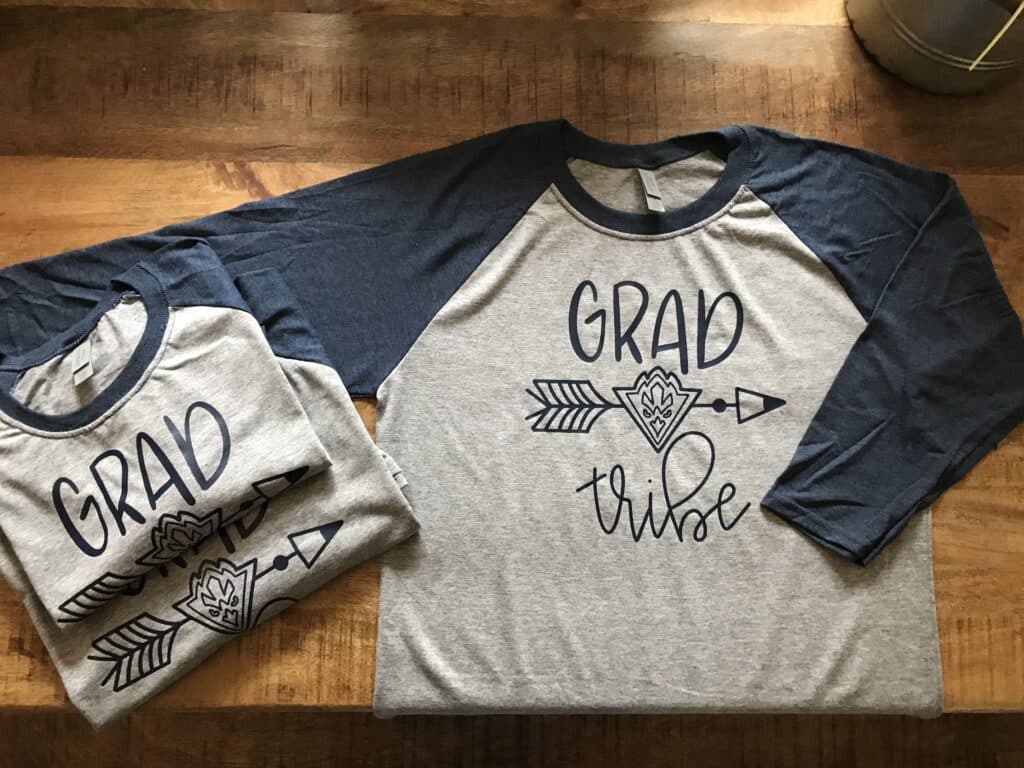 Vinyl Decals
These are easy to make and are great for use around the home. They can be used to label jars etc or can be put onto walls to make large quotes. To make these you need standard vinyl and application tape. Once you have cut your design you put the vinyl onto the application tape which then allows you to apply it to other surfaces e.g. doors, wood etc.
Balsa Wood
The newer range of Cricut machines (Maker) allow you to cut balsa wood up to 2.4mm thick. This is great for making models.
Cards
All Cricut machines can cut card which makes them ideal for making Birthday cards, etc. This is probably one of the simplest things to do and is great for beginners.
Addressed Envelopes
Many people do not realise that you can use your Cricut for writing as well as cutting. If you have a laborious task like making Wedding Invitations, you can get your machine to write them for you and even cut them out when you have finished.
Stencils
This is something that the Cricut is ideal for. The stencil can be cut from card for one off use or if you want something reusable why not try vinyl?
What will I need to start using my Cricut?
The first thing you will need is a cutting mat, Teflon sheet and application tape. Cutting mats will come in 3 types, light grip (blue), Medium (green) and strong (purple). I suggest you buy a pack of 3, 1 of each. Secondly some vinyl. Both HTV and standard Vinyl comes in various sizes and pack sizes. For a starter I would buy a multi colour pack which usually consists of a few black and white plus one of each of different colours. Finally, some card stock. Again, this can be bought in a multi pack so you will have a variety of colours to start you off.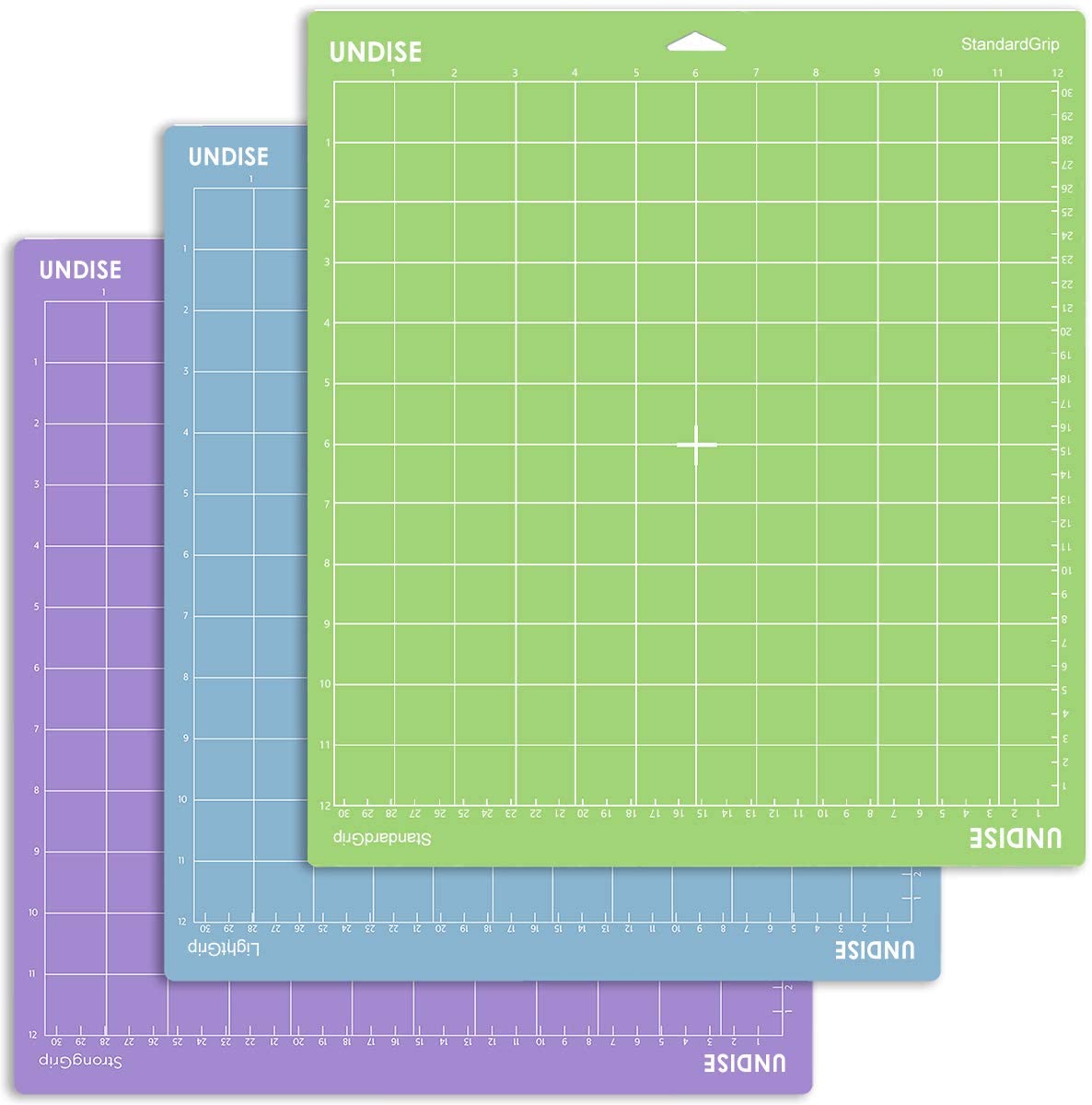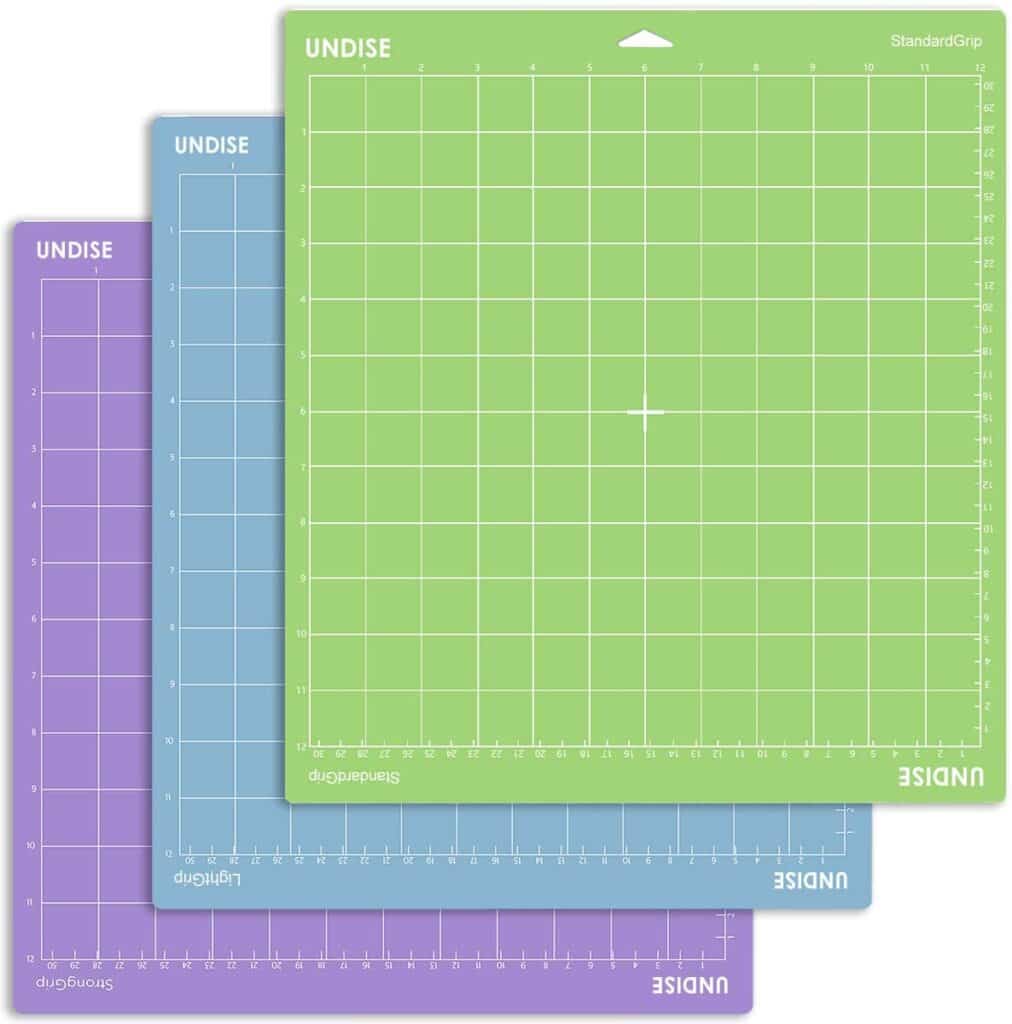 As you progress with your Cricut you can start to invest in things like an engraving tip, cutting wheels, foil transfer kit and fabric cutting blades to name a few. It is the sort of hobby that can keep expanding and by buying new accessories will allow you to explore your creativity even more!