One of the latestest additions to the Cricut range is the Mug Press. It retails at around $150 which some people think is expensize for a Mug Press. Other branded Mug Presses start around the $70 range. So what can and can't this Mug Press do.
Here are some of the frequently asked questions about Cricuts Mug Press.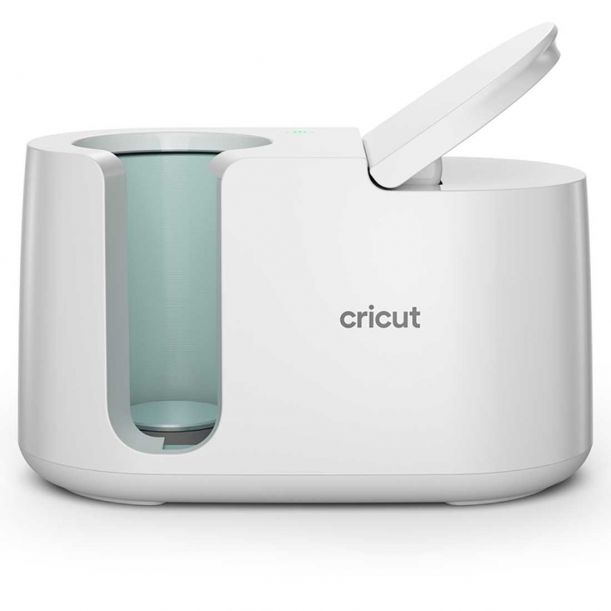 Can you use any mugs with Cricuts Mug Press?
Yes! You can use non-Cricut mugs in the Cricut Cup Press, but they have to be especially poly-coated for sublimation. That indicates that not every cup will function. You can not just pick up any type of old mug and expect it to work.
Can you use 11oz mugs in this Mug Press?
Capacity of 10– 16 oz (295– 450 ml) Drinkware with smooth, straight pushing location just; stay clear of putting design on curves, bevels and structures. Diameter between 3.2 in – 3.4 in (82– 86 mm) Maximum elevation of 4.72 in (120 mm).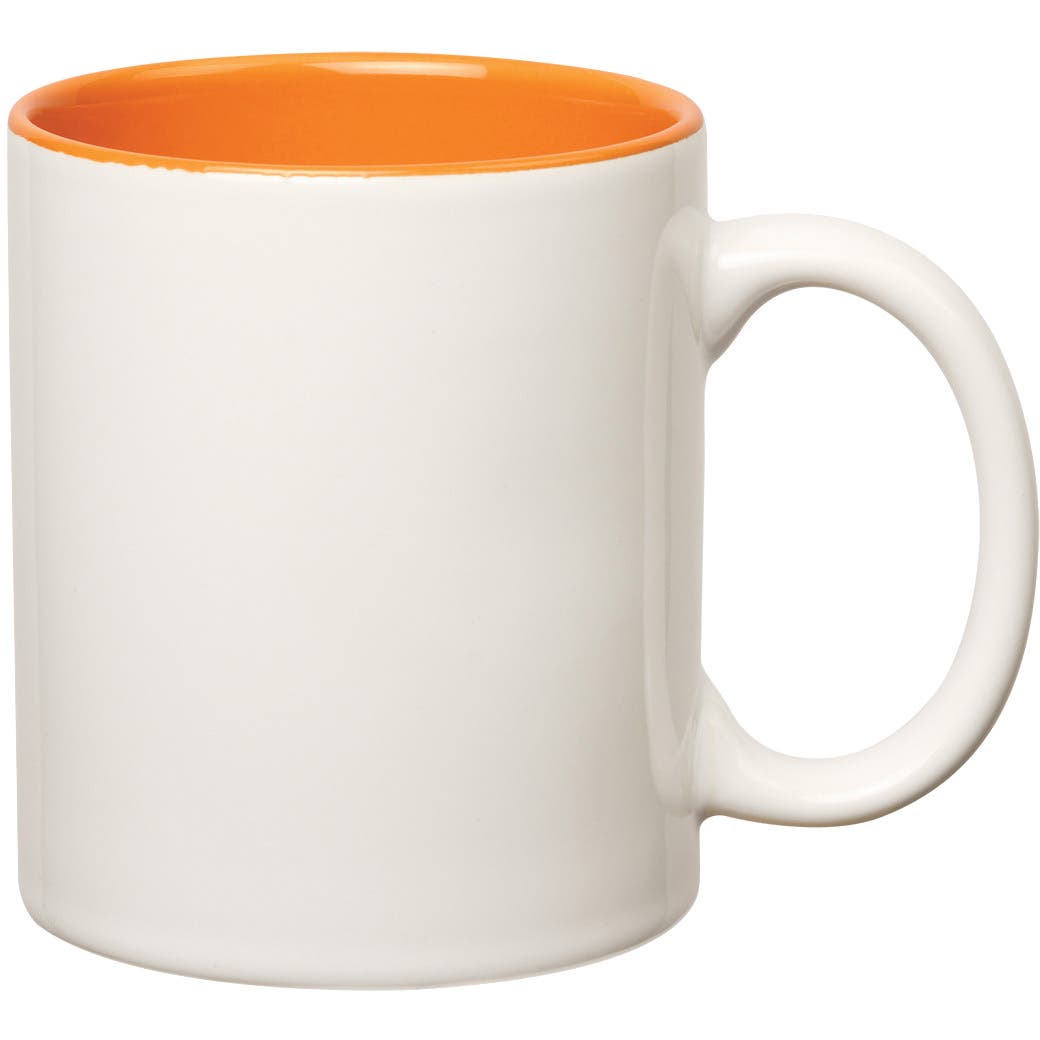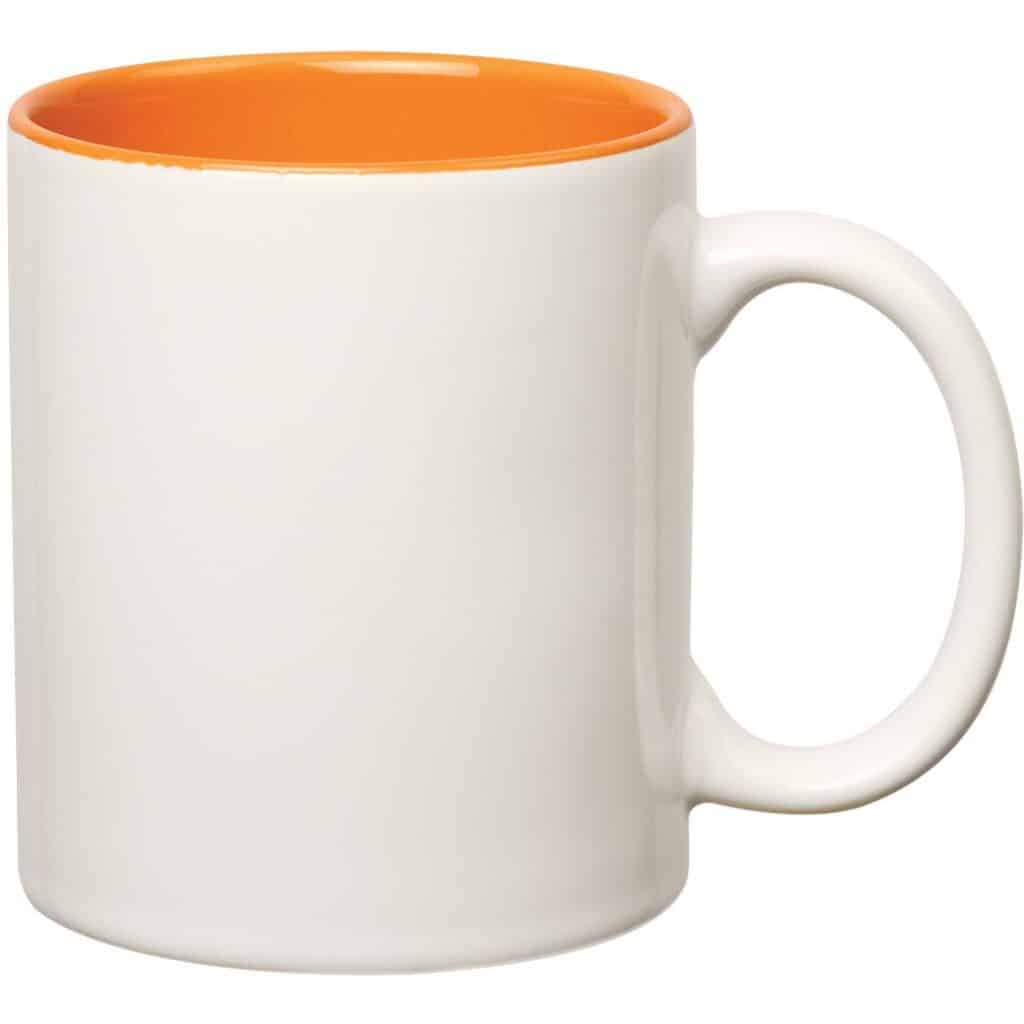 How long does the Mug Press take to warm up?
The Cricut Press takes around five minutes to warm up. As soon as you add your mug as well as press it in, it will certainly take around six minutes until it is done. (The Mug Press will certainly * ding * when completed doing its magic.) After you take the mug out you must allow it cool down for at the very least 15-30 mins up until it is cool enough to touch.
Can you use vinyl with Cricut Mug Press?
Definitely not, the Infusible Ink transfer process calls for extremely high warm, because of this it can melt the iron-on/htv material. This might damage the Mug Press's heat plate and meaning it can no longer be used!
Can you put glass in a mug press?
Yes, also clear glass can have a sublimation layer! This means that the Infusible Ink or sublimation merges right to the surface and also you have a glass that will then be dishwasher safe as well.
So what makes this Mug Press from Cricut better than another generic brand? The main advantage of the Cricut Mug Press is the easy operation and versatility. It can take from 11 – 16oz mugs and is a handy size so it does not take up too much room. It has an auto off which is a great safety feature. Lastly it has one touch settings which makes it easy to use. Why not try one today?