Where can I find free Cricut fonts. If I had a dime for everytime I heard that I would be rich! It does not matter what it is in life. Something that is free is always better than somethig we have to pay for. The same goes for fonts. You have probably spend hundreds of dollars on your Cricut and all its accessories. Now seems like the right time to save some money.
So, I am going to try and help you by listing some of my favorite sites for free Cricut fonts.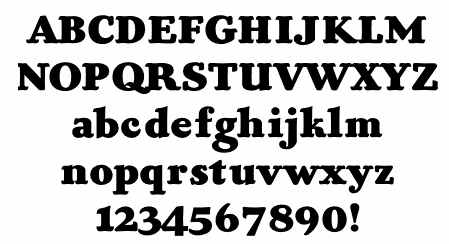 Free Cricut Fonts at DaFont.com
DaFont.com is one of the more well known sites for free fonts. It has been around for many years and for a lot of people it is their go to page. It has a huge variety of fonts split into easy to find categories. This is great if you know what you are looking for. Their front page has recently added fonts and I always seem to find something exciting there.
Now for the downside. Although the fonts are free you will need to check their usage. Some of them are Personal Use only and some are 100% Free. Others a donation is needed to use commercially, so please check this before using them on your projects.


1001freefonts.com Free Cricut Fonts
1001freefonts.com is very much like Dafont and is set up the same way. Very similarly set up as DaFont and with just the same ammount of fonts available. My opinion is that between these 2 sites you will always find what your looking for, Once agai, the only draw back can be the license.
Commercial Sites
There are many commercial sites out there which offer you daily or weekly freebies. Advantages of getting fonts from these sites are that they always have commercial licenses so they can be used on all your projects. My opinion is that these are often the best sites to be using. Below is a list of the top 3 sites I personally use.
FontBundles.com – They usually have a free font everyday plus a huge back catalogue.
CreativeFabrica.com – Once again have a huge back catalogue of fonts and also other giveaways.
Fontsly.com – Not one of the better known ones but always worth a look.
Conclusion
Our initial question was 'Where can I find free Cricut fonts' Well I hope we have been able to answer that question for you. Happy creating!